LAW.
LIFE.
PASSION.
The Law Firm That Will Make The Difference.
MANN ROGAL are Los Angeles attorneys practicing personal injury law, employment law, family law, habitability matters, and general civil litigation.
MANN ROGAL proudly serves all of California, including Los Angeles County, Orange County, Ventura County, Riverside County, San Bernardino County, Beverly Hills, Santa Monica, San Francisco, Oakland, Fresno, San Diego, and other locations throughout California.
The MANN ROGAL Team
Every day in California, good people are taken advantage of or need legal assistance, and are often too afraid and overwhelmed to take any action. Matthew L. Mann and Justin R. Rogal have dedicated their professional careers to helping people take that first step.  They work day-in and day-out to help create real and positive CHANGE in people's lives.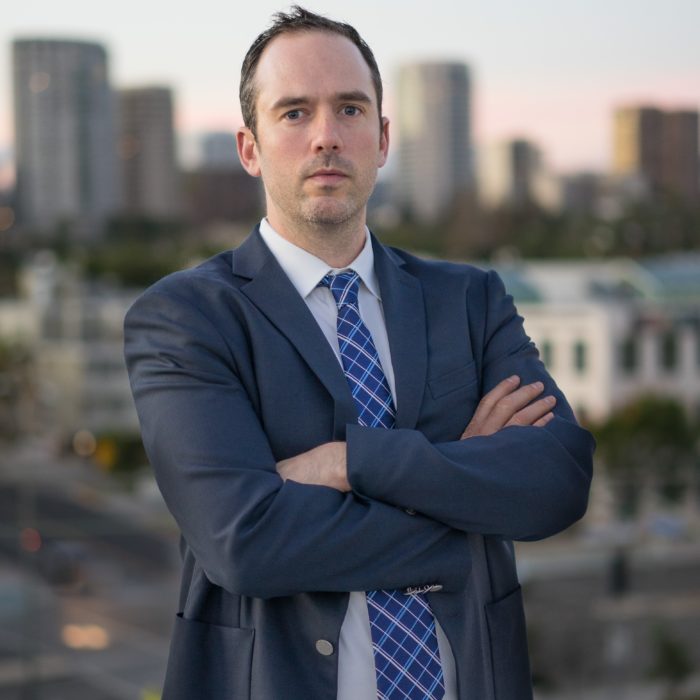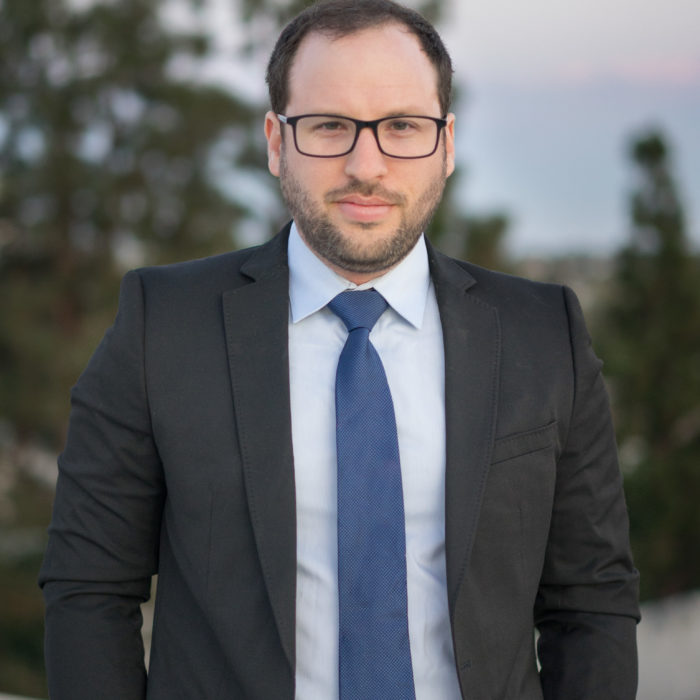 Matthew L. Mann
Co-Founder
Justin R. Rogal
Co-Founder