MEET
THE
TEAM
Get to know our partners.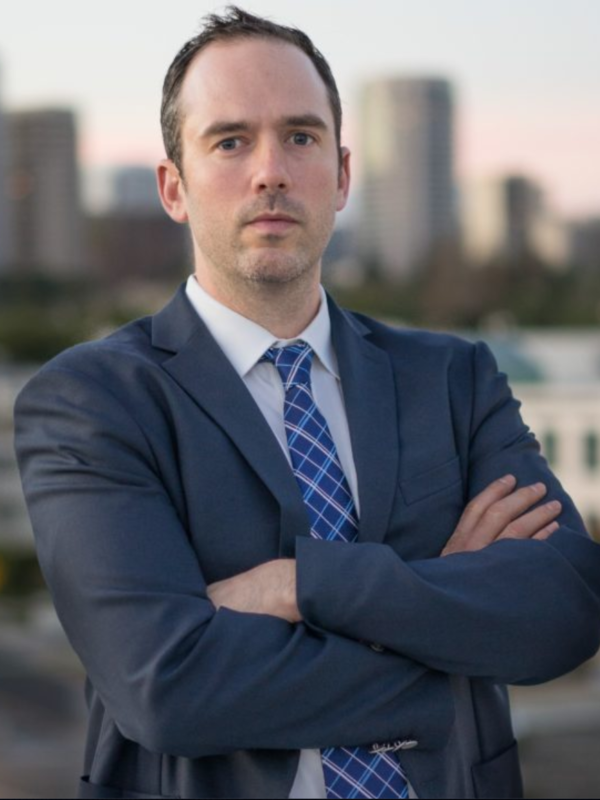 MATTHEW L. 

MANN
Matthew L. Mann is a partner with MANN ROGAL LLP.   Matthew has pursued a career passionately litigating for personal injury victims and those who have been unfairly taken advantage of by their employers or landlords.  Matthew has represented clients in an array of legal disputes, including motor vehicle collisions, premises liability, intentional torts, habitability complaints, and vehicle/pedestrian collisions.  He also represents clients involved in employment conflicts (involving wrongful termination, discrimination, wage and hour violations, harassment, retaliation, and employer negligence) contractual disputes and landlord-tenant disputes.
Matthew was born and raised in Los Angeles, California. He received his undergraduate degree from the University of Southern California.  After graduating, he continued his studies at Southwestern Law School where he was a member of the Moot Court Honors Program and placed second in the National Telecommunications Moot Court Competition in Washington D.C.  During law school, Matthew was also an extern to the Honorable Florence Marie Cooper, Judge, United States District Court, Central District of California.
CONTACT
ME
3055 Wilshire Blvd.
Suite 630
Los Angeles, California 90010
T: 310.620.2314
E: [email protected]